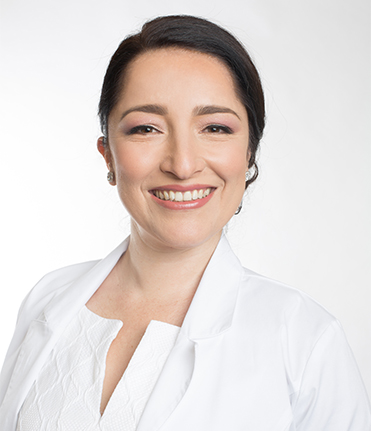 Meet
Dr. Yanepsi Cotelo-Pardo
We are Committed to Improving Your Quality of Life.
With 19 years of experience Dr. Cotelo, a graduate from the University of Florida, is committed to achieving the highest standard of care, and consistently challenges herself to do better. Patients love the way we pay attention to the details and our commitment to deliver the best care possible.
Our team always strives to create a cutting-edge practice. Technology makes your dental experience better through accurate diagnosis, gentle treatment and fast recovery. We invest in it because we care.
We are committed to professionalism. Our caring team works hard to help you feel as comfortable as possible throughout your visit. Our greatest success is your satisfaction and happiness.
If you value these types of qualities in a dentist, visit Dr. Cotelo's office today! Experience a practice that is dedicated to excellence all for you.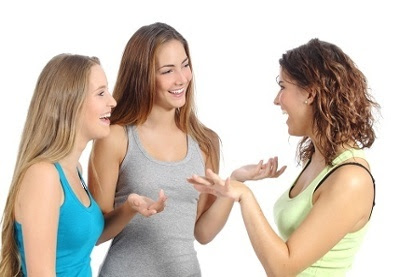 Our Philosophy
At JubiDental we excel at cutting-edge procedures with a conservative approach focused on prevention, restoration and improving your oral health.
Referral Program
We value you and your family, and for that reason we have implemented one of the best referral and price-matching programs in the area.
Aesthetic Restorations
We pride in giving our clients hope that there is a better future. There is nothing like someone who can smile again in a refreshing and confident way. Our aesthetic techniques can give a new positive look to all your dental needs and here is one of our many examples.
It took a few weeks for Rosa, hard work and patience, but now she can finally enjoy and create many more memories with those she loves.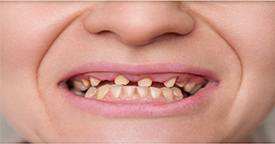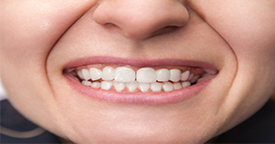 What Our
Patients Say
This is a dream team! They explain to you every procedure in a detailed way. Asley is always pending to your next appointment and always notifies me on time. Dr. Yanepsi Cotelo and her assistance Anabel, are awesome, very professional. I'm so happy with the service they provide me.

I had a really excellent experience at Jubidental. The doctor and her staff are very professional and they go above and beyond to make patients feel comfortable. I took my 5-year old daughter for a cleaning as well and they were really good about making her love her experience. I've never seen a child enjoy the dentist so much. Also, they don't make you wait if you arrive on time for your appointment, so they get MAJOR points for that.

Very professional, fast, modern experience. I recently moved to Miami and was looking for a new dentist and found JubiDental. During my first visit I have a great experience, everyone on their team very friendly and professional. Fast and high quality dental work.

Dr Yanepsi Cotelo Pardo and her staff are very courteous and professional. My husband and I have been patients or her's for a few years now. We are always greeted with a smile and Dr Cotelo Pardo always takes her time to explain procedures. We would recommend this dental office to anyone. The office is also state of the art and conveniently located in Coral Gables.

Dr. Yanepsi Cotelo Pardo is very professional, skilled, and willing to customize her schedule to patients. I strongly recommend.

Dr. Cotelo and her staff are very friendly and take time to carefully explain your treatment options and the benefits of each choice. This office is the most professional and clean environment.

Continue offering the good services you provide, we feel comfortable and secure having the attention by a professional team like yours

Muy buen servicio y calidad en la atencion que brindan a sus pacientes. Trabajo excelente. Lo recomendaría a quien necesite de este servicio.